HOTEL royal putnik
Conferences and celebrations
Royal Putnik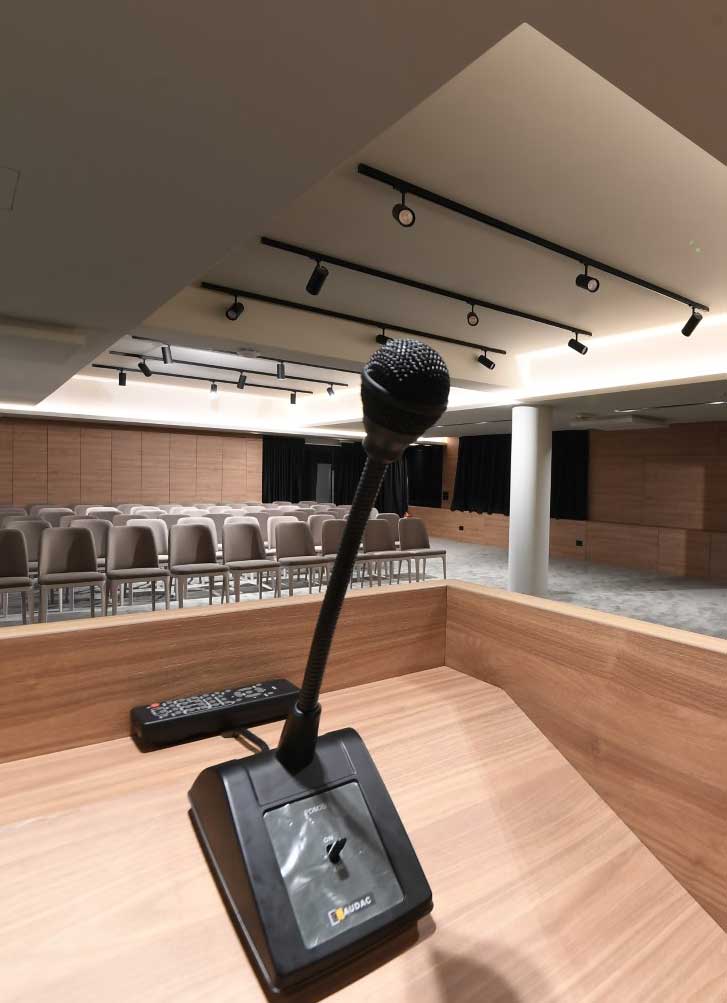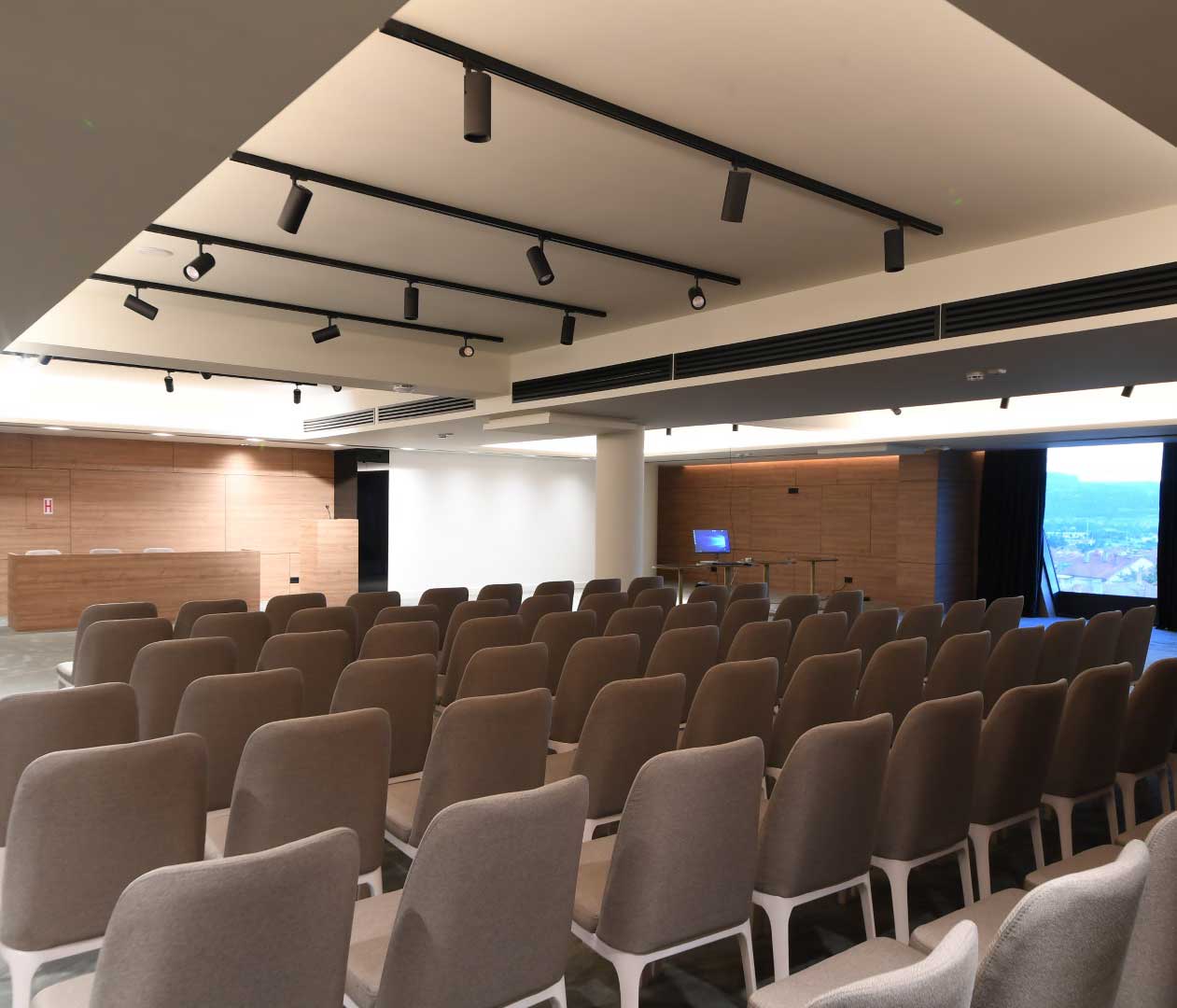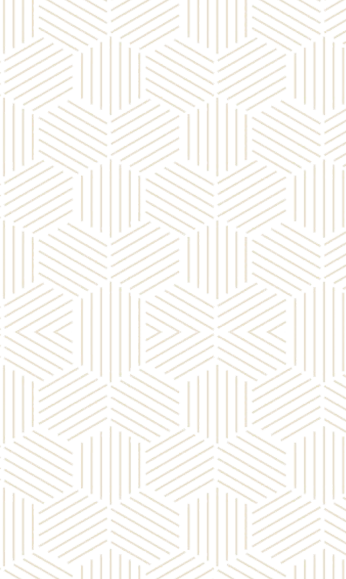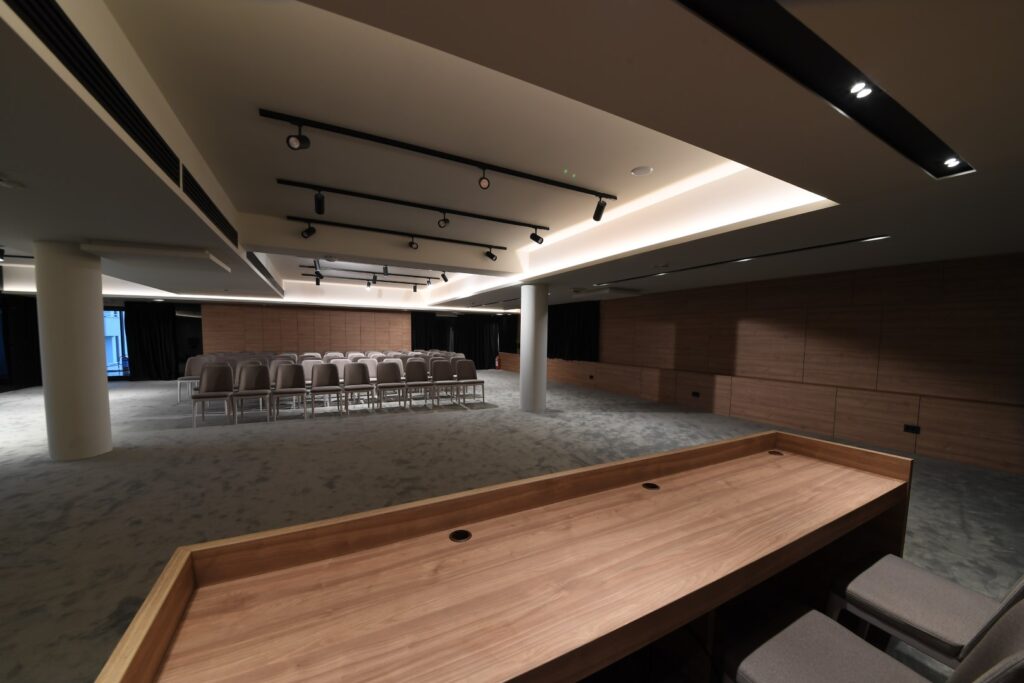 Within the Royal Putnik Hotel, guests have at their disposal two halls for celebrations and a conference room for organizing business meetings, gatherings or promotions.
The elegant and luxurious ambience of the celebration hall will provide an ideal space for celebrating your important dates. There are two halls available: a smaller hall with a capacity of up to 100 people and a larger hall that can accommodate up to 240 people. Plan the perfect wedding or birthday celebration – the Royal Putnik Hotel is at your disposal!
The conference hall is equipped with the latest audio and video equipment. Let your business partners enjoy a modern and elegantly equipped space fully adapted to holding business conferences, meetings or presentations.
Contact the Royal Putnik Hotel to check availability and more information.